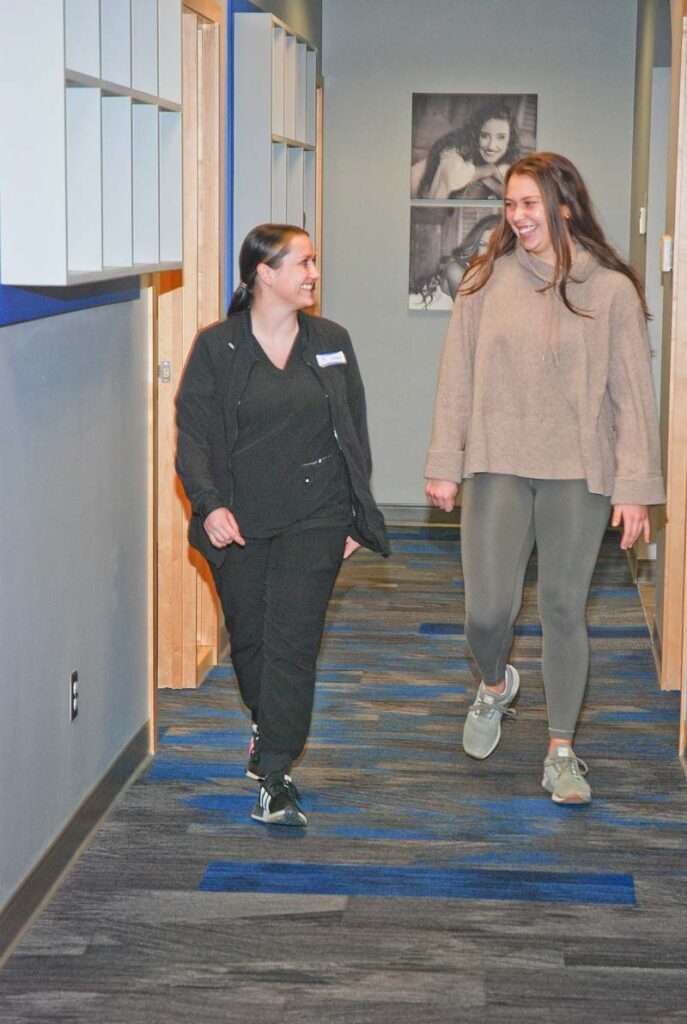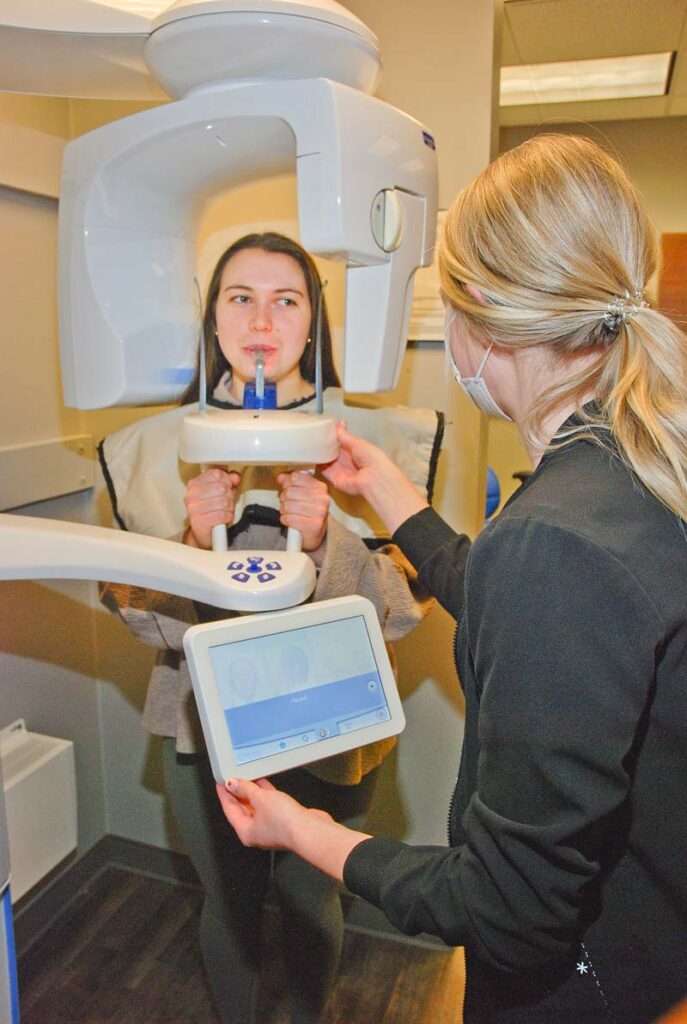 Select Low Monthly Payment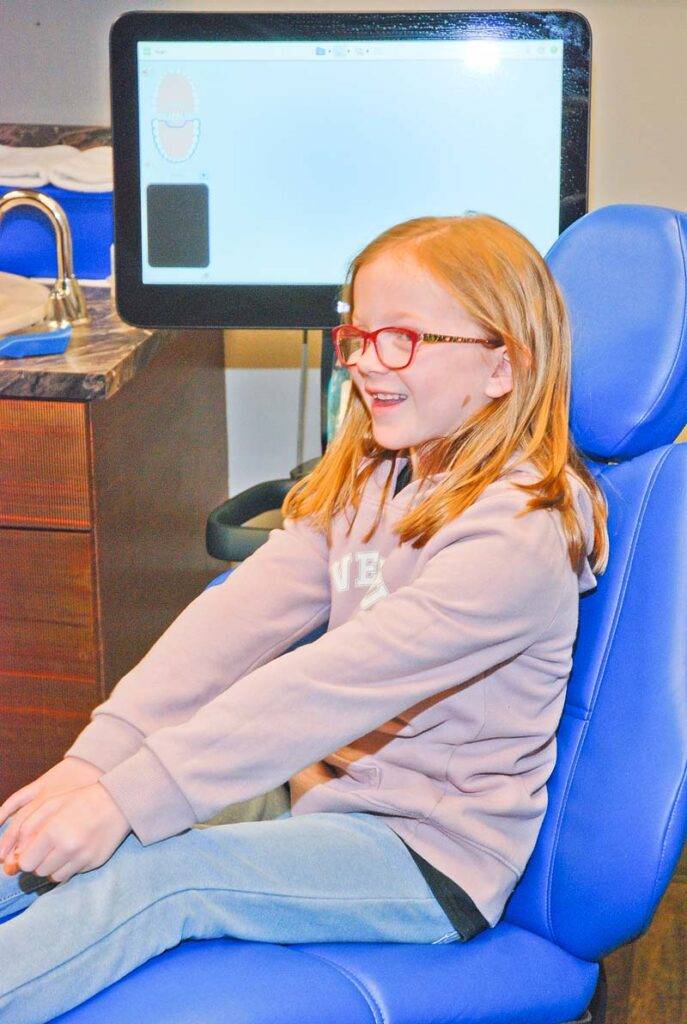 Sit Back, Relax & Get Started!
At Weber Orthodontics, we focus on the entire patient experience – from your very first visit until your treatment is complete. Ready to get started? We've made the process simple!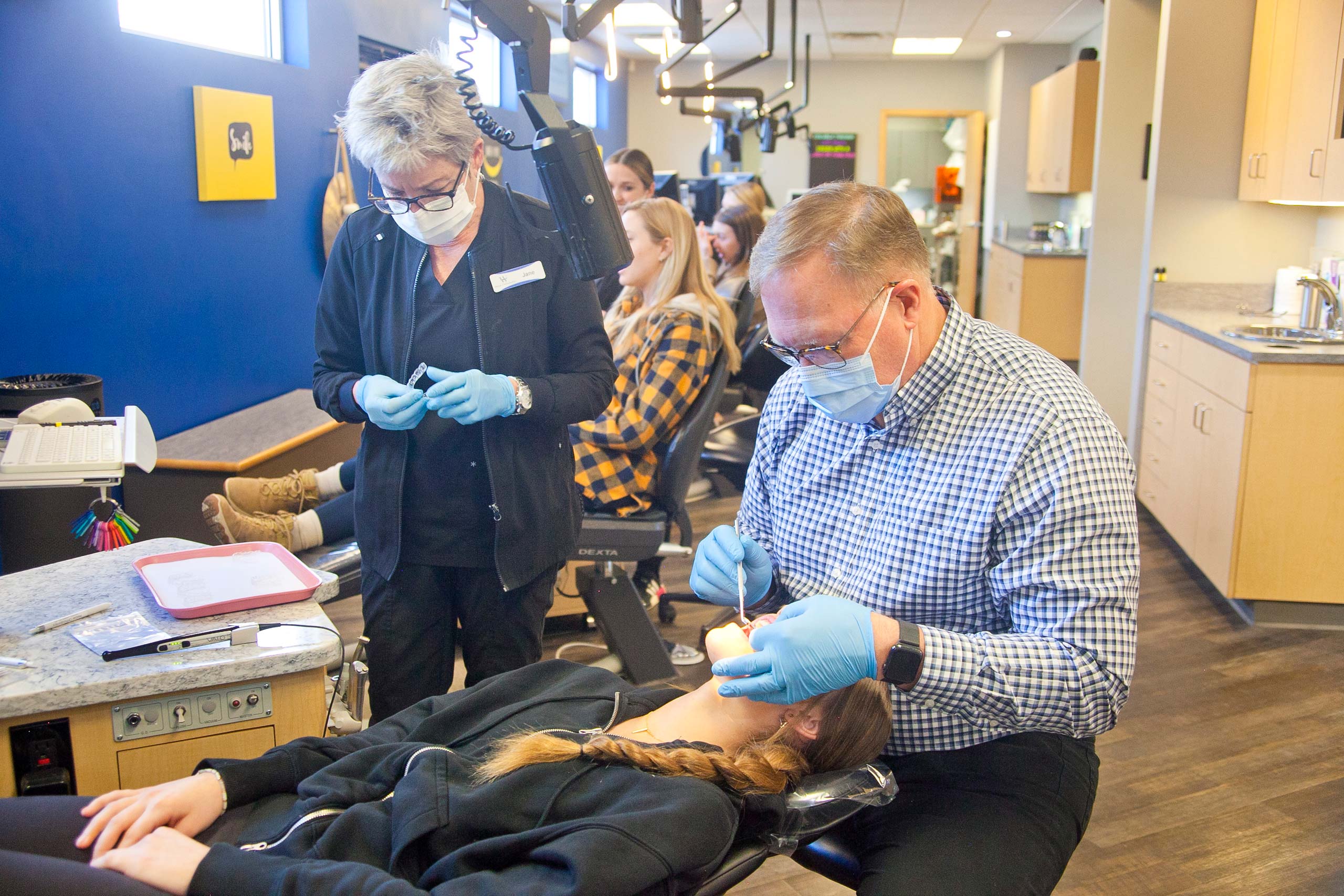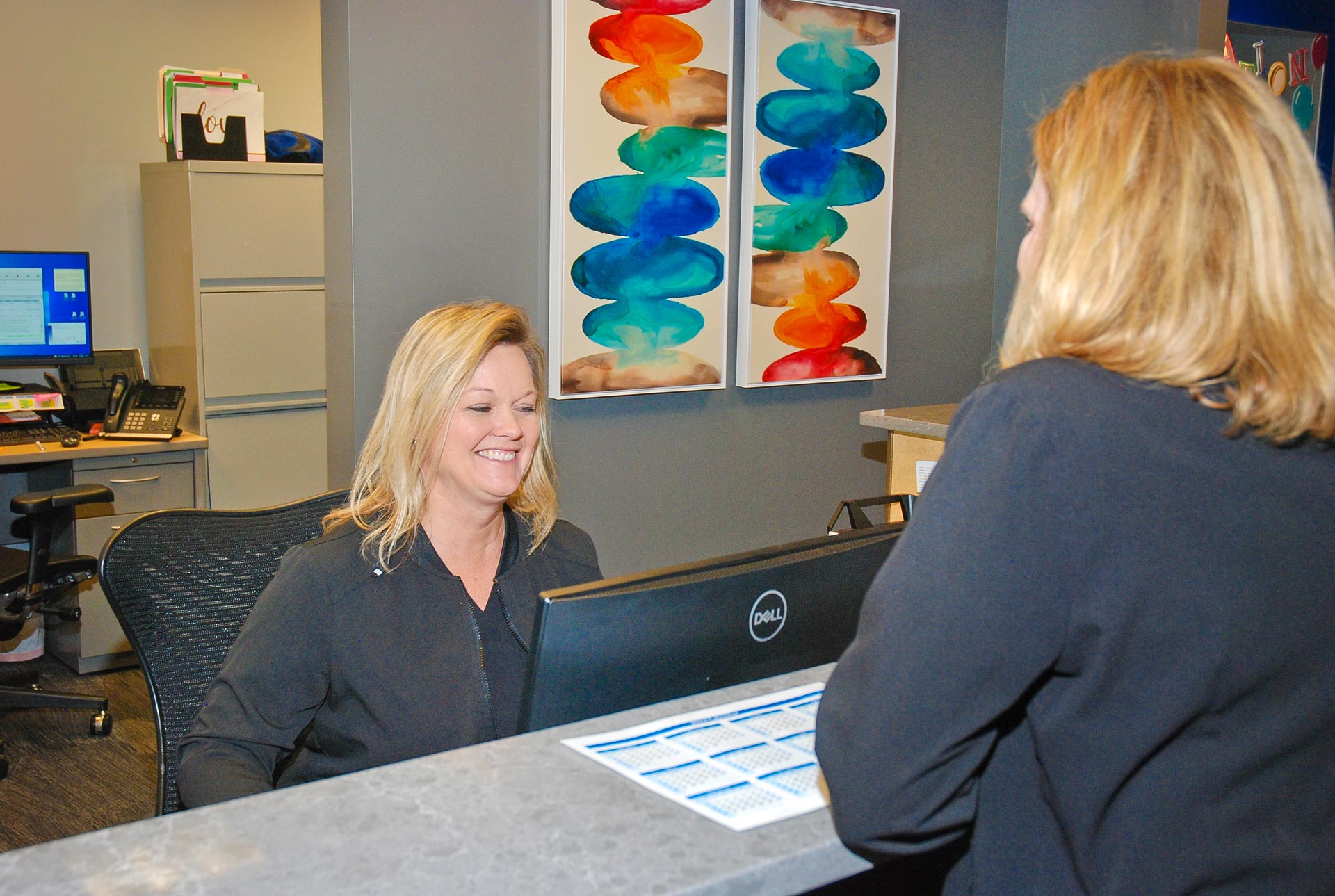 At Weber Orthodontics, we treat each patient as if they were our only patient. This means taking the time to listen to your concerns, answer your questions, respect your time, and treat you honestly and fairly – and have a little fun while we're at it.
Serving West Omaha since 1993, it's our mission to provide excellent care. When working with our team, you can expect: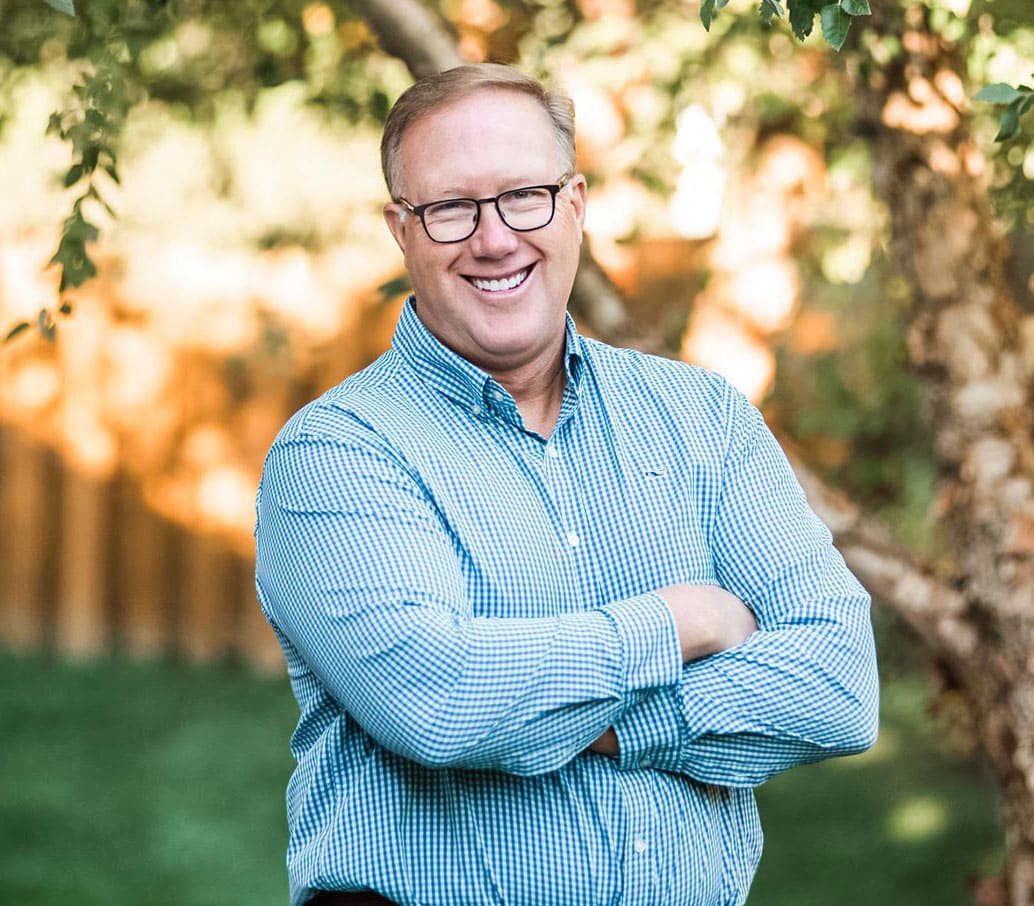 Why do I love being an orthodontist? I get to transform people's lives. I get to change the way that they think about themselves and how they think other people view them – which is very powerful. There isn't anything better that I can think of that I could be doing.
Your Friendly Neighborhood
West Omaha Orthodontist
At Weber Orthodontics, our focus is on the total patient experience, and we specialize in creating happy and healthy smiles for the whole family.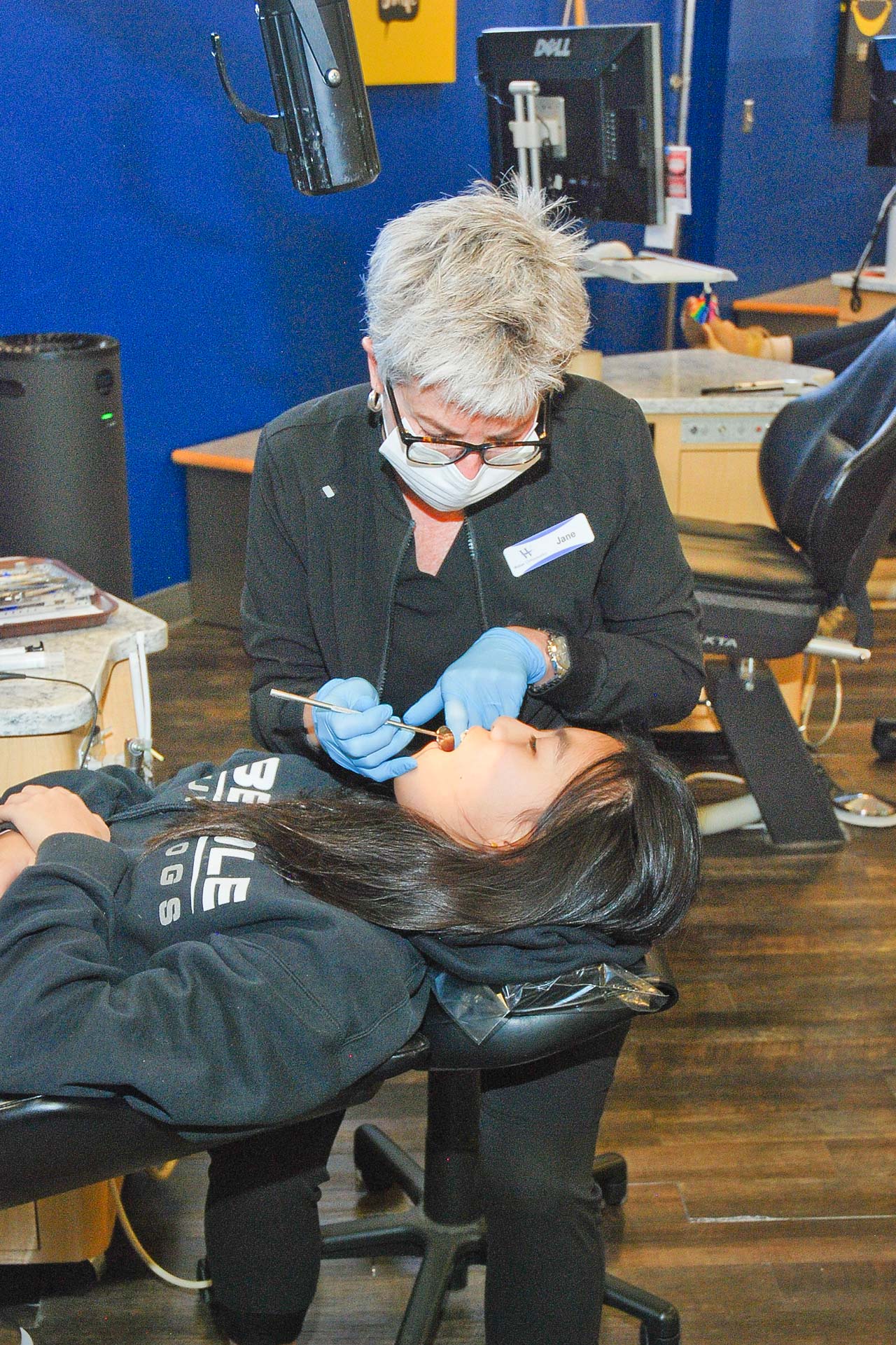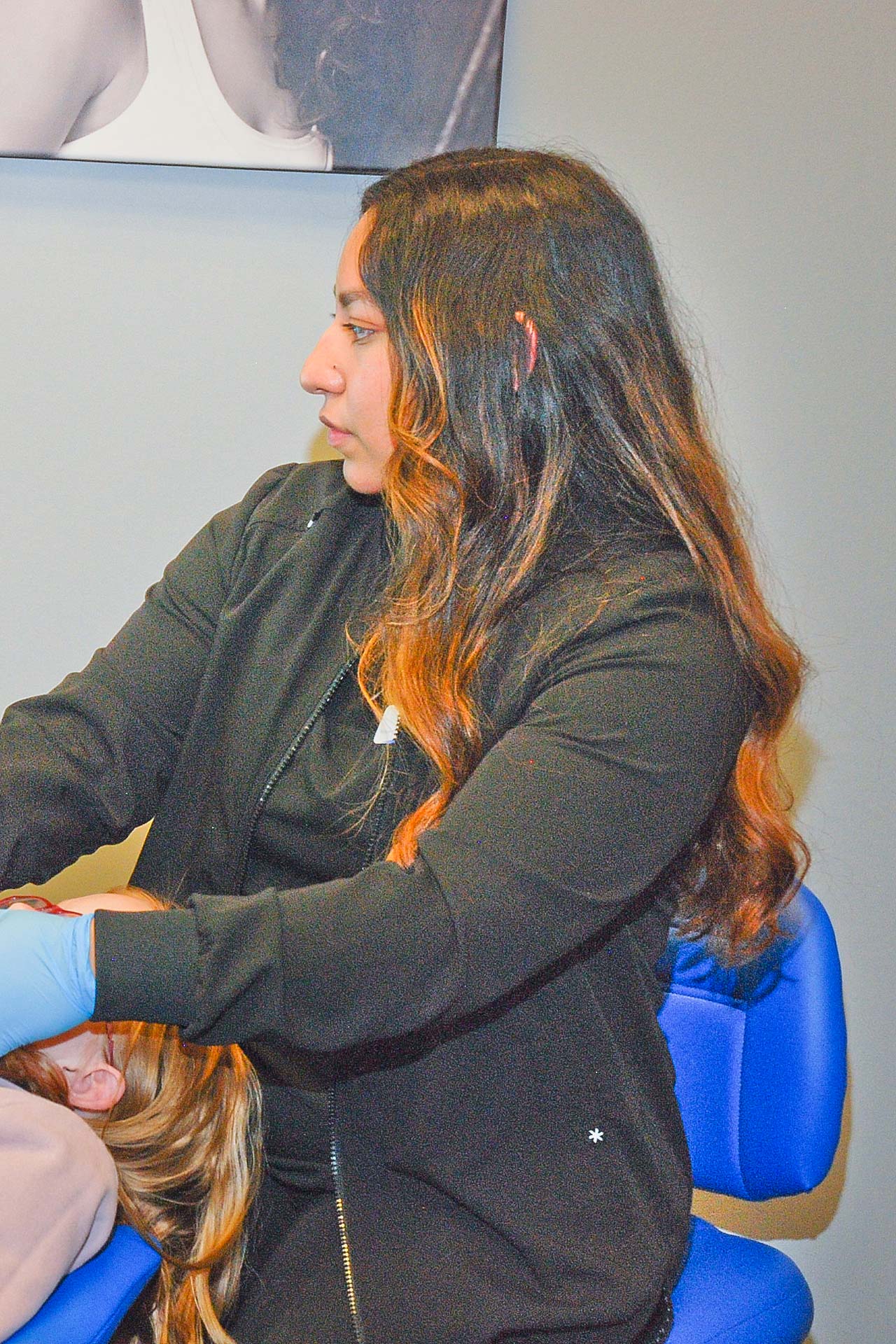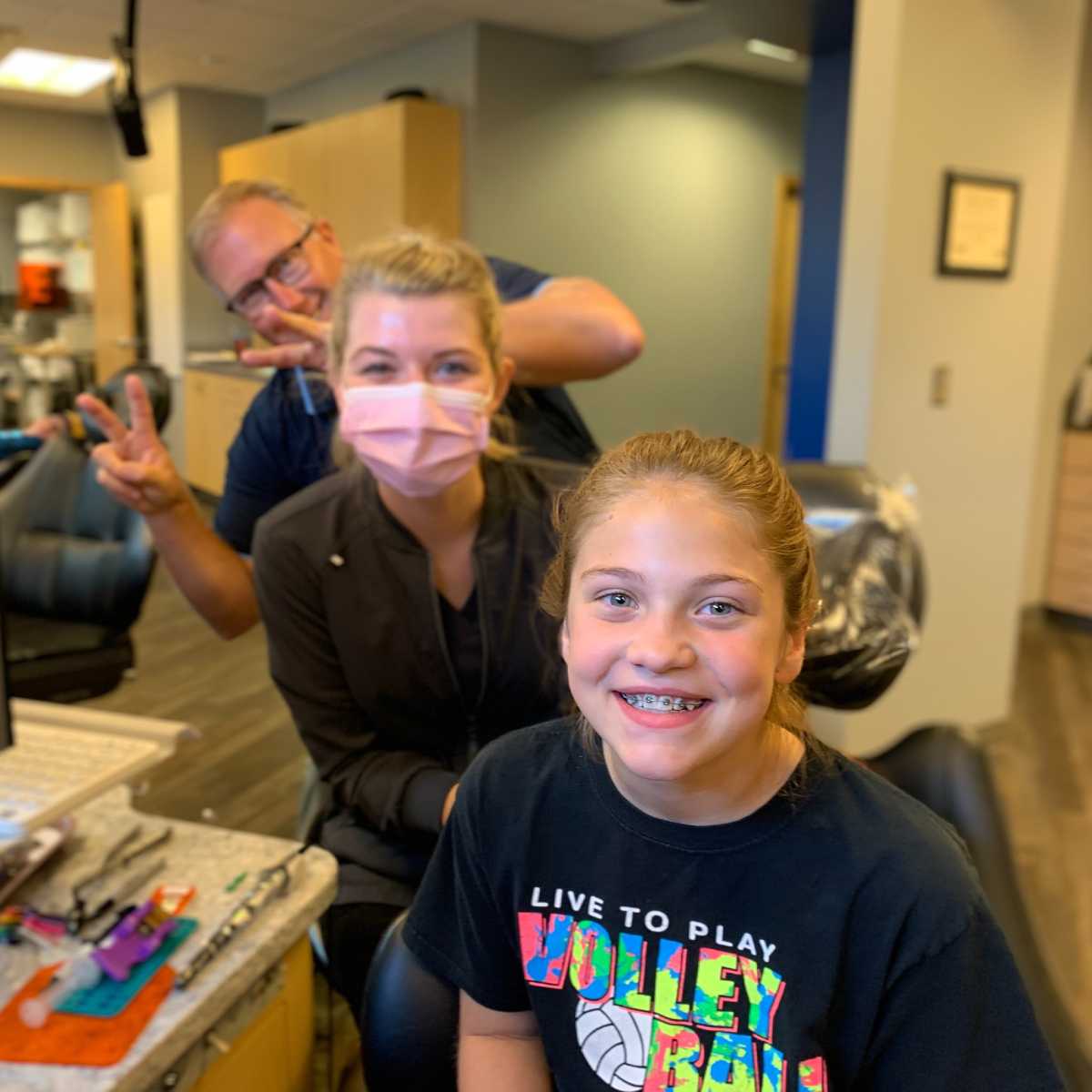 Give your child a head start on good oral health! Early evaluations for orthodontic treatment are critical to ensure proper growth and smile development.
We know how important a beautiful smile is to your teen, so rest assured that our team of experts can help walk you through the entire treatment process.
It's never too late to discover your best smile and improve your overall health and appearance. We offer treatment options to fit your busy adult lifestyle.
Discover Your Treatment Options
Whatever your case may be, braces are a well-proven treatment for treating orthodontic issues, ranging from minor aesthetic gaps and spacing inconsistencies to correcting bite misalignments.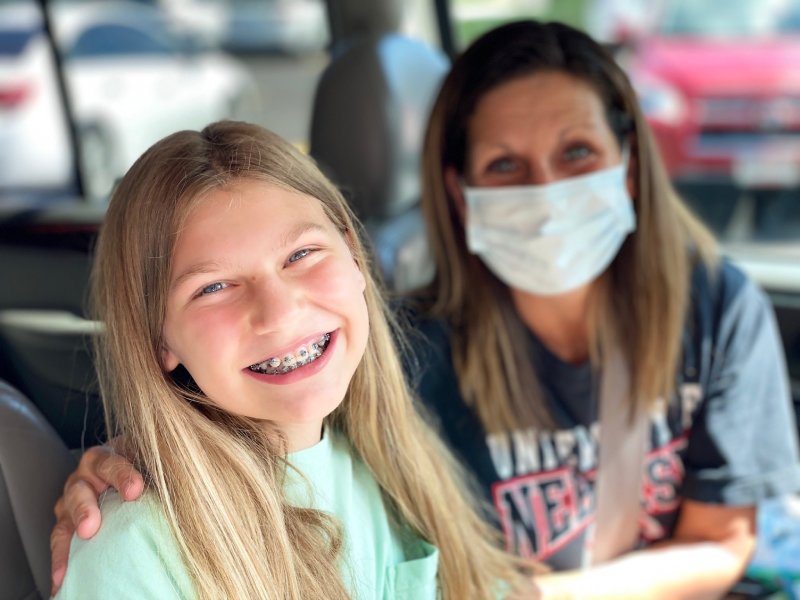 Are you looking for a way to achieve the perfect smile without the look of braces? Now, patients of all ages can transform their smiles with Invisalign, the world's leading clear aligner technology.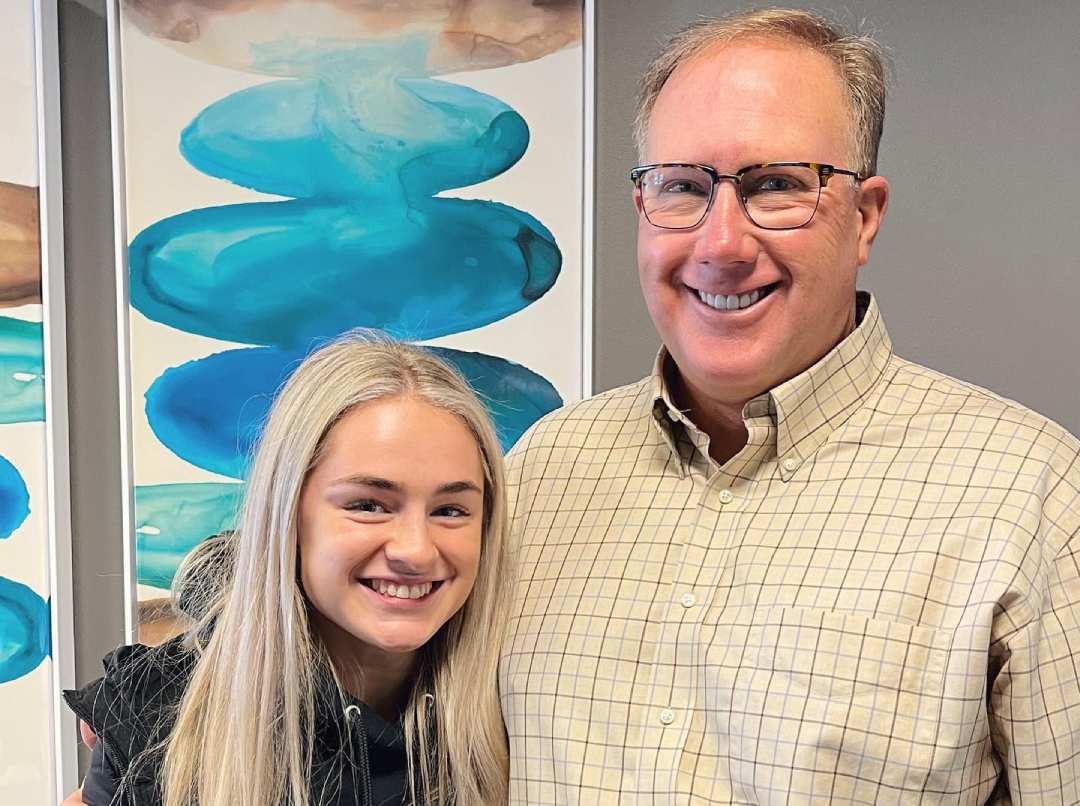 We provide some amazing solutions to any smile-related concerns you may have. We have aesthetic options, options to make treatment faster, options for different levels of at-home care, and more!