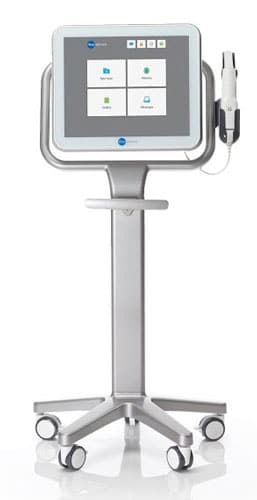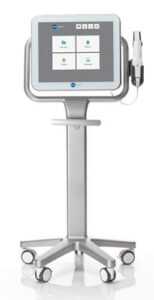 iTero Digital Impressions
Weber Orthodontics is pleased to offer iTero Digital Impressions for our patients. Unpleasant putty impressions are a thing of the past with the iTero Digital system!
For patients who are candidates for Invisalign aligners, an accurate impression is essential for effective treatment planning and orthodontic care. The accuracy and detail of the iTero scan vs a putty impression are comparable to watching HDTV over standard definition TV. iTero captures the contours of the tooth and gingival structures, producing an accurate digital orthodontic scan in minutes.
How iTero Works
The iTero handheld wand takes a digital, 3D image of your prepared teeth, stopping as needed. The wand is non-invasive and you can breathe and swallow as needed during the procedure. If you need to move or adjust, you can do so – the accuracy of the handheld wand is first-rate. Needing to "re-do" impressions is rare. Plus, you can look at the iTero 3D image on the screen in real time as the orthodontist moves the wand!
Instead of shipping impressions to the lab to be scanned, the digital image of your teeth is sent electronically to the lab and is available in the Invisalign Clincheck system the very next day. This 3D model of your mouth can be used with all Invisalign services – including the Invisalign Outcome Simulator, which shows what your new smile might look like after treatment is completed.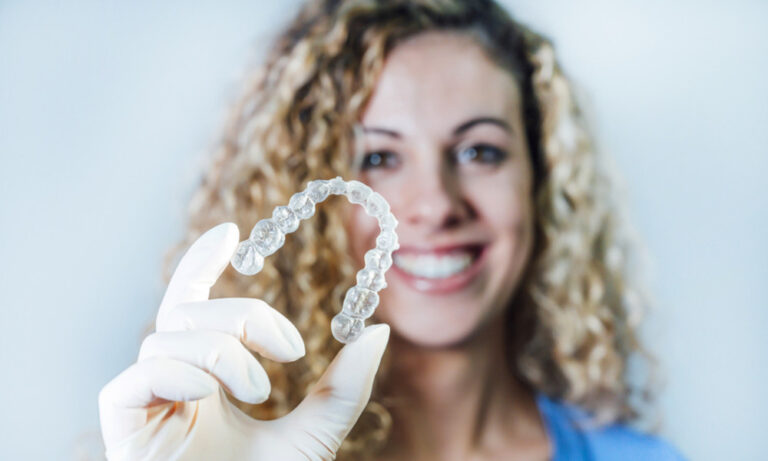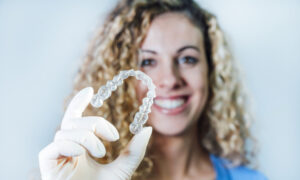 In-House Lab
With our in-house lab, our team can create personalized aligners quickly and accurately within our office, eliminating the need to send them out for creation and reducing overall patient wait times. Our in-house lab also provides a reliable quality control source, as our team has complete control over the fabrication process from start to finish.
Our in-house Crystal Clear Aligners give you a superior treatment experience with the very best in comfort and convenience. We create our aligners with the highest quality materials and craftsmanship, ensuring that you get a treatment that is of the highest quality.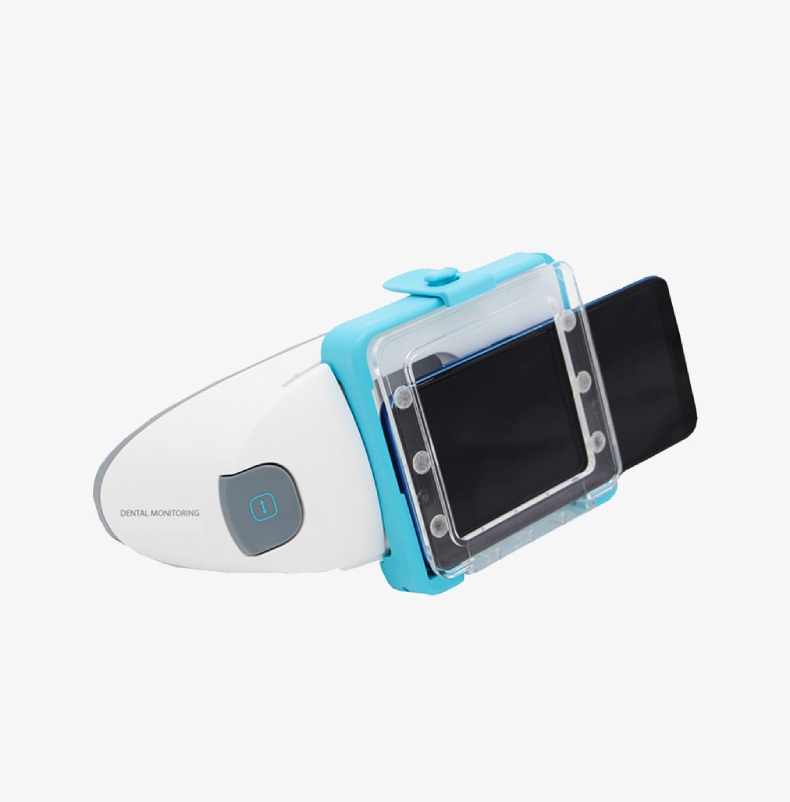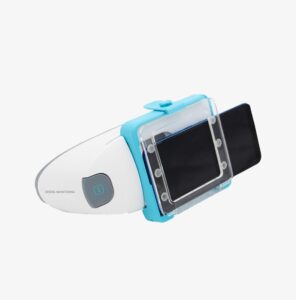 Weber Watch Dental Monitoring Program
At Weber Orthodontics, we are continually searching for ways to streamline and simplify your orthodontic journey. With Weber Watch's AI-powered virtual monitoring (otherwise known as dental monitoring), we can help patients stay on track with their treatment from the comfort of their own homes. Smartphone scanning apps like DentalMonitoring enable users to see real-time updates on their progress. Using AI-powered platforms, these apps analyze images and send data to both the patient and Dr. Weber, ensuring if a problem arises, a quick solution can be found. With the use of this technology, we are able to make individualized recommendations and monitor any necessary treatment adjustments.