We are proud to serve the Omaha community and surrounding areas with the highest quality care. We look forward to seeing you and your family soon!
| | |
| --- | --- |
| Monday | 8:00am – 4:30pm |
| Tuesday | 8:00am – 4:30pm |
| Wednesday | 7:30am – 3:30pm |
| Thursday | 8:00am – 4:30pm |
Your oral health is essential not only to keep your teeth and gums healthy but also to maintain a quality overall well-being—affecting both physical and mental health. At Weber Orthodontics in Omaha, NE, we believe everyone deserves the highest quality of orthodontic care. Our experienced and knowledgeable staff will ensure that you receive the very best in orthodontic treatment and help you achieve the beautiful smile that you deserve.
Dr. Weber strives to exceed the standard expectations of the specialty of orthodontics. Advanced orthodontic treatment and management technologies are utilized extensively in his practice of orthodontics. He continually searches for educational opportunities and ideas that improve the care he provides to his patients.
Dr. Weber is an active member of the American Association of Orthodontists, the American Dental Association, the Nebraska Dental Association, and the Omaha District Dental Society.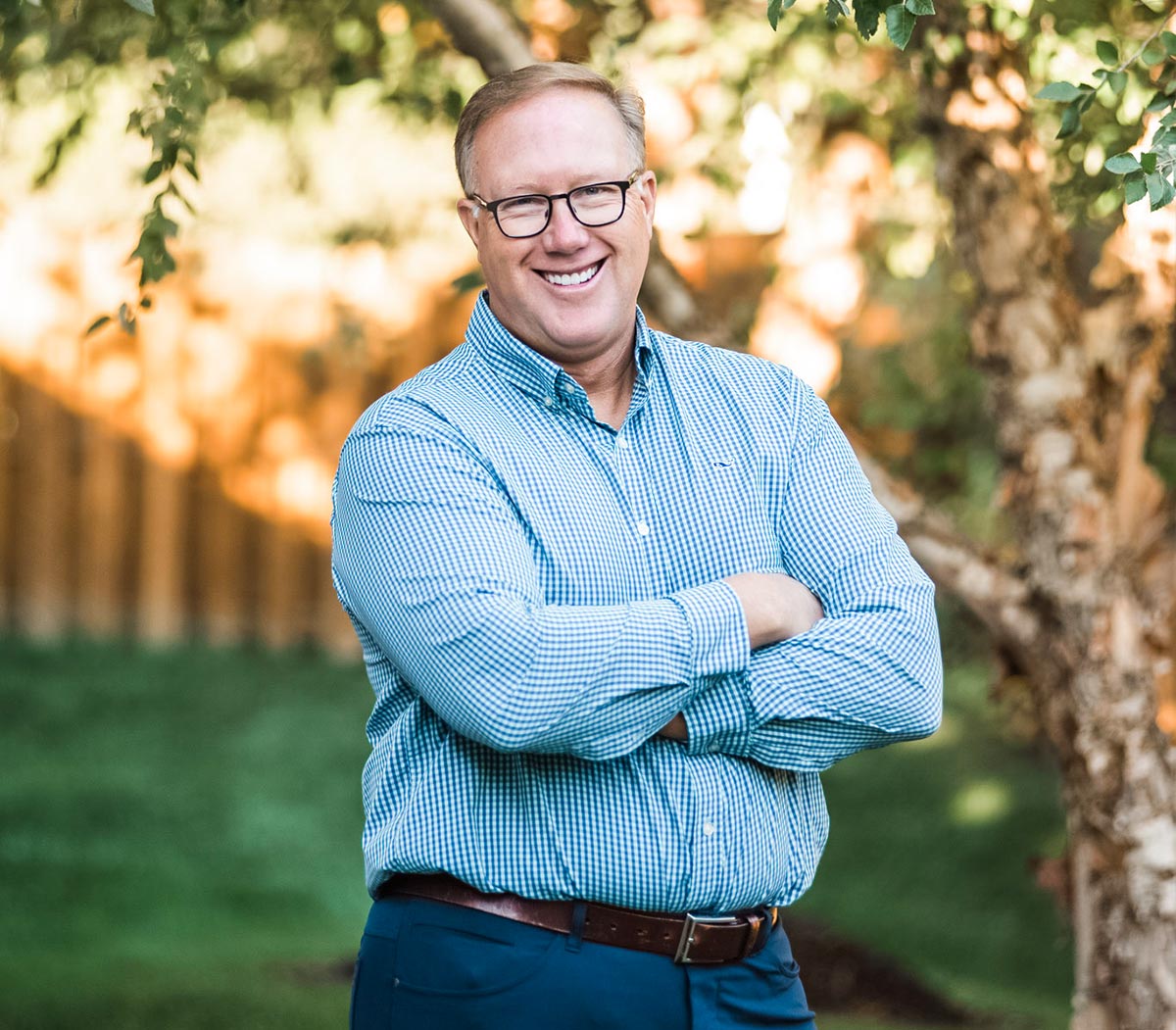 Top-Rated Omaha Orthodontics Office
Under the care of our fantastic Dr. Weber, you will receive customized orthodontic treatment in a friendly and comfortable atmosphere. With years of experience and training, Dr. Weber is equipped to handle all types of orthodontic cases, from the simplest to the most complex oral issues. Plus, we use the industry's most advanced technology to ensure your treatments are as effective and comfortable as possible. And that's just a small part of what makes us one of the top-rated orthodontists in Omaha, NE—so come by and see for yourself!
Orthodontic Services We Offer
Dr. Weber and our team at the Omaha Orthodontics office are dedicated to helping you achieve a beautiful smile that you can be proud of! Our various braces options can be customized to meet your unique needs and preferences. We offer traditional metal, ceramic, and gold braces—all with unique self-ligating technology. Plus, our Invisalign solutions offer a practically invisible and wildly comfortable orthodontic treatment solution to those whose lifestyles or careers would be inhibited by traditional braces.
But we don't stop there. We also provide a unique and varied selection of other orthodontic treatments. For example, with surgical orthodontics, we're able to correct severe bite abnormalities and jaw placement irregularities with minimally invasive procedures that result in shorter treatment times and stellar results. We also provide Zoom whitening and laser soft-tissue recontouring—two excellent treatments that can enhance your smile, even after the orthodontic process has been completed!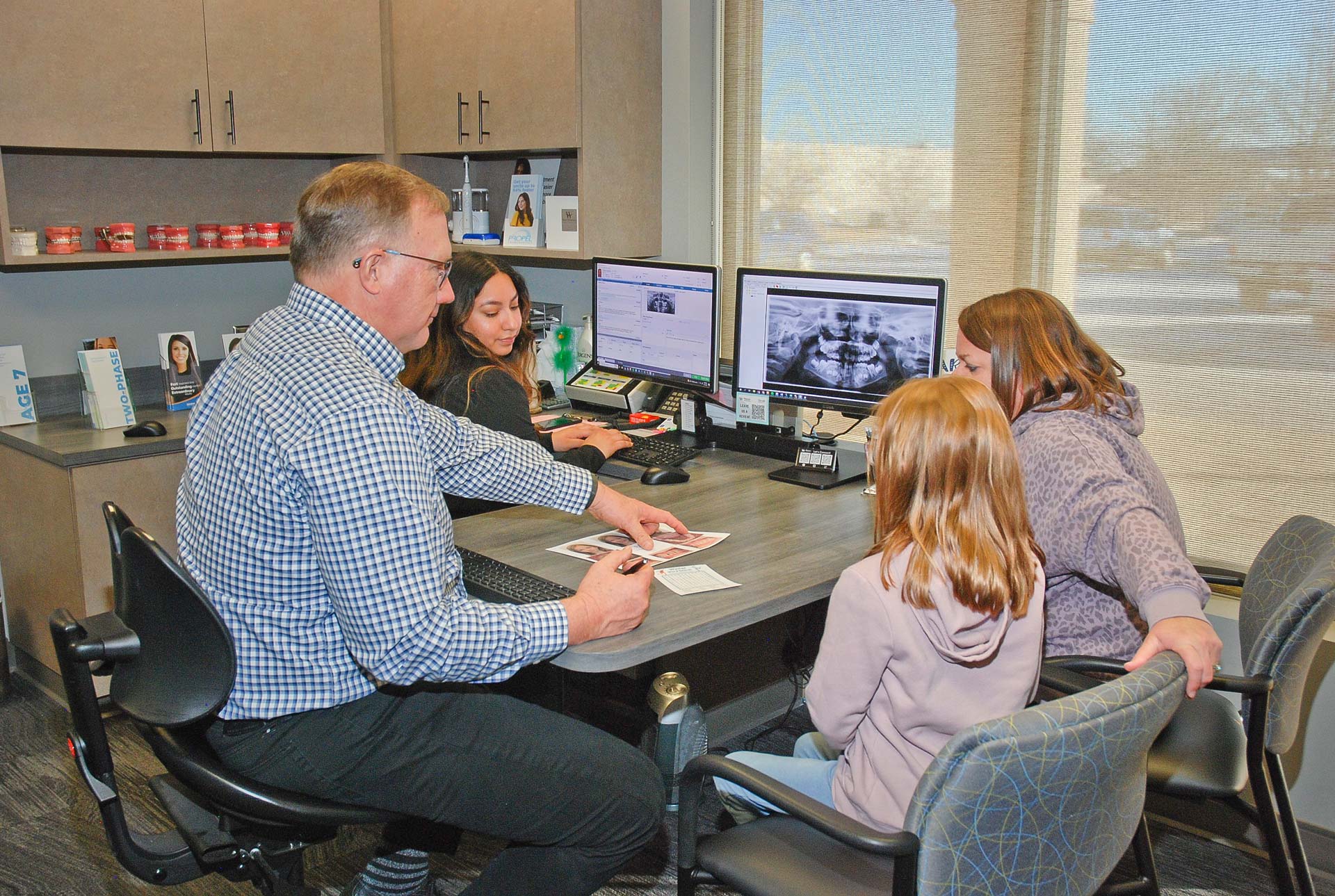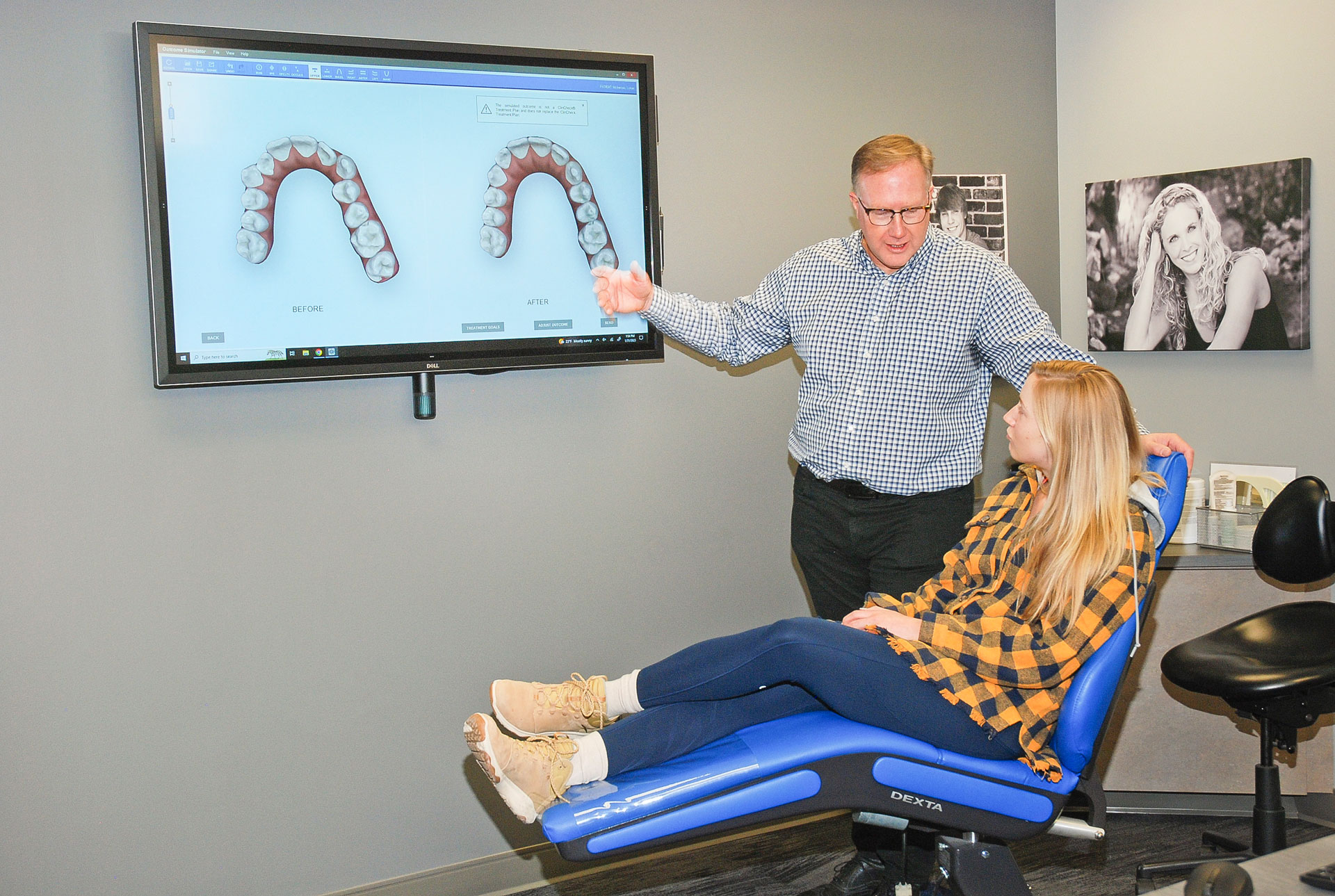 Invisalign Provider in Omaha, NE
Here at Omaha Orthodontics, we offer the latest in Invisalign technology. Our team of orthodontic professionals is well-versed in both the science and art of orthodontic treatment. We understand that every patient has unique needs, so our custom plans are tailored to each individual's specific desires and goals. Designed for all ages that may need treatment, we provide state-of-the-art in-house aligners as well as amazing Spark and U-Lab aligners. Once Dr. Weber has evaluated your case, we can provide you with a personalized treatment plan to help you achieve the best possible results.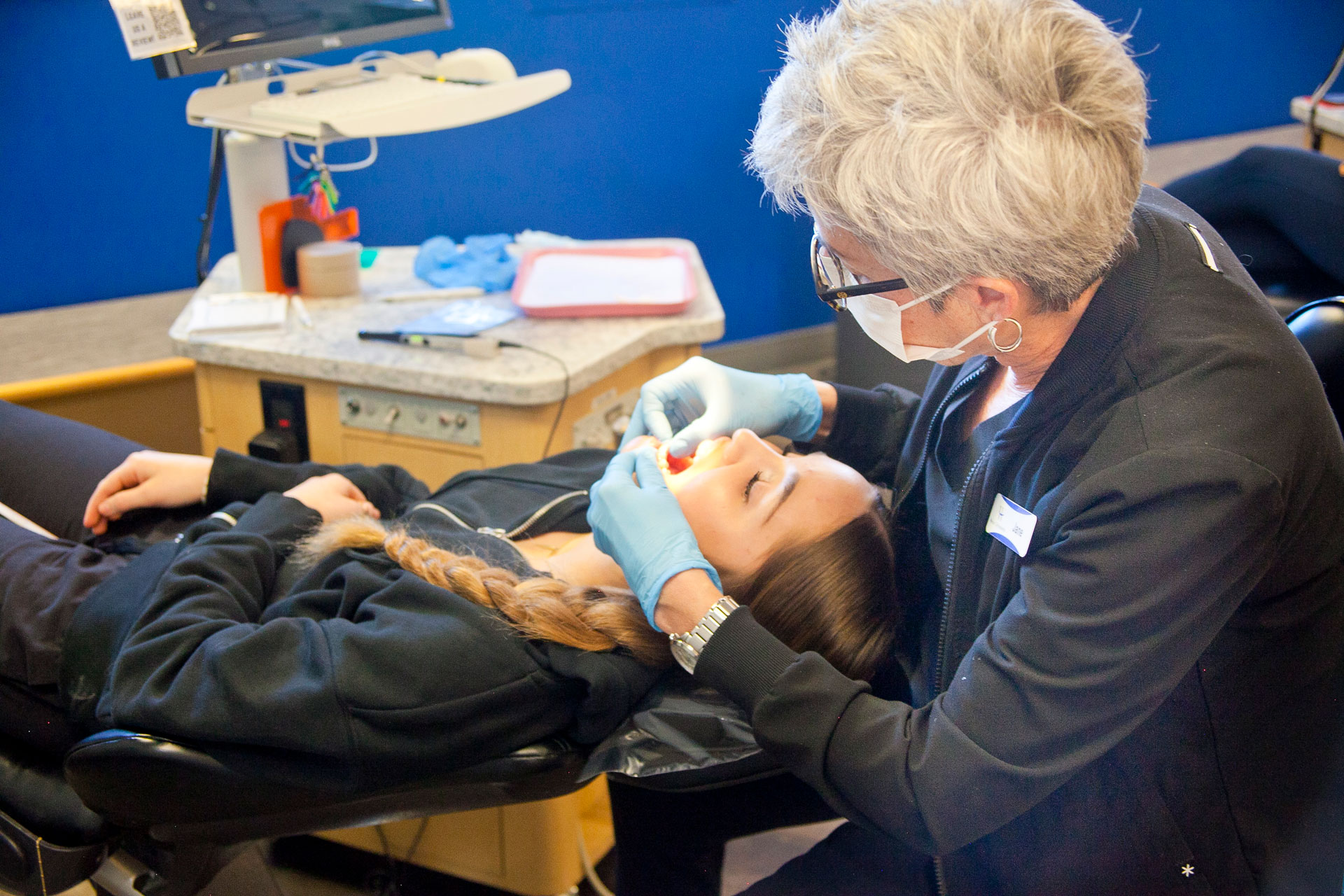 Omaha, NE Braces Specialist
As you'll read below, we provide a comprehensive selection of braces to meet the needs of every patient. Our braces are designed to both improve aesthetics and provide optimal functionality. Each type of braces has its own set of benefits and results, so it's important to discuss your options with Dr. Weber before making a decision. Whether you're suffering from severe malocclusion or just want a more even, healthy smile, we have the braces to help you achieve your desired result.
Types Of Braces We Provide
Here at Weber Orthodontics, we provide our clients with a wide range of braces to meet their individual needs. Our orthodontic office provides both Pitts 21™ Self-Ligating Braces and Damon Smile® Self-Ligating Braces, ensuring that you get the best possible treatment for your condition. These braces in Omaha, NE, are available in a variety of styles, from traditional metal to clear and ceramic. So whatever your needs, our experienced orthodontists can provide you with the right braces and treatment plan that will give you a beautiful smile!
Traditional Metal Braces
Our traditional metal braces feature a high-quality stainless steel build and advanced technology for maximum comfort and effectiveness. Thanks to recent advancements, they offer a smaller and sleeker aesthetic. Plus, they are more effective and affordable than ever before!
Clear Ceramic Braces
Our clear ceramic braces offer a more discreet option for straightening your teeth. The brackets are made of a translucent, tooth-colored material, making them less visible on the teeth when worn. They use the same technology as metal braces and provide optimal comfort and effectiveness to help you achieve your desired results quickly and safely.
Gold Braces
Our gold braces provide a stylish, luxurious option for straightening your teeth. Made from high-quality gold and advanced technology, these braces are strong, effective, and stunning. They are an excellent option for those who want to make a statement while working towards a healthy, happy smile.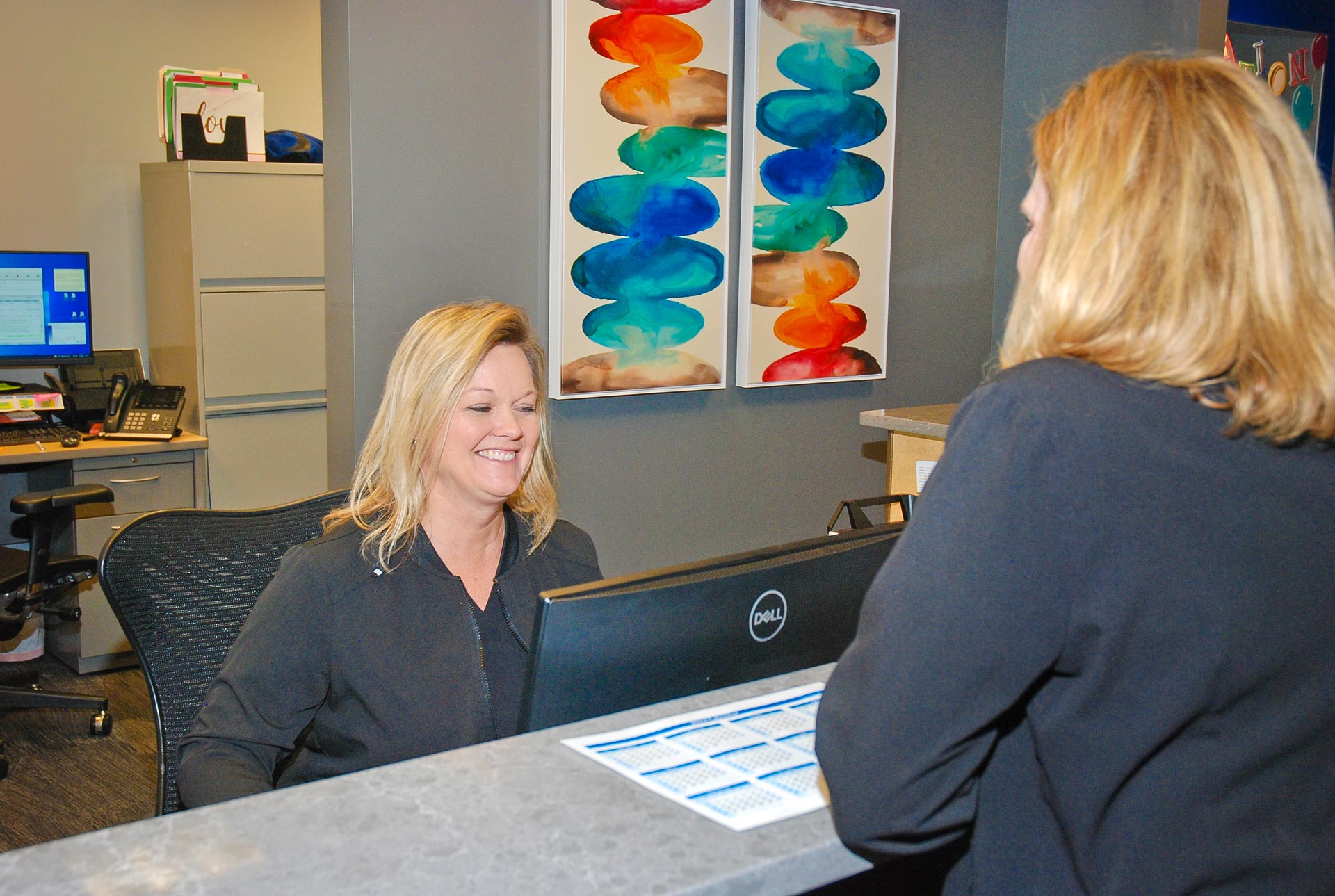 Visit Our Omaha Office Today Or Book An In-Office Consultation
If you're looking for an orthodontist in Omaha, NE, look no further than Weber Orthodontics! With our top-notch services, highly experienced team, and immensely talented Dr. Weber, we can help you achieve the healthy, beautiful smile you've always dreamed of. So visit our office today or schedule your free consultation today to learn more about how we can help you. Whether you're seeking Invisalign, traditional or self-ligating braces, we have the perfect solution for you!
Get on I-680 W from Abbott Dr and John J Pershing Dr for 5.7 miles. Follow I-680 W and US-6 W to N 180th St in Chicago. Take the 180th St exit from US-6 W for 15.8 miles. Follow N 180th St to your destination.
Zip Codes & Cities We Serve
Welcome To Weber Orthodontics in Omaha, NE