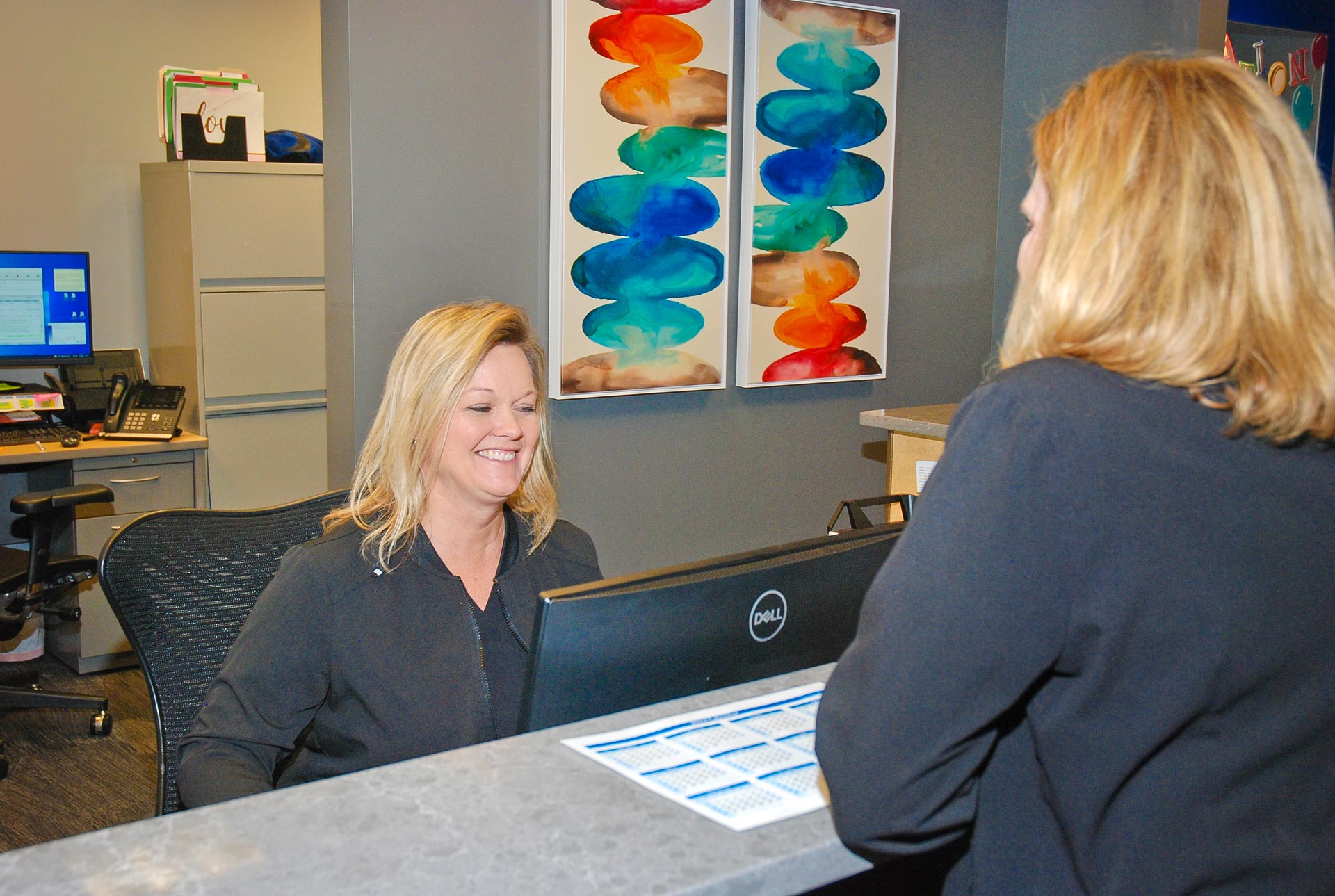 Your First Visit
Welcome to the Weber Family
At Weber Orthodontics, we focus on the entire patient experience – from your very first visit until your treatment is complete. We believe that it isn't enough to just deliver exceptional results. The relationships we build with our patients are just as important.
Each member of our team is passionate about what they do and it shows in a myriad of ways, big and small. From easing jittery nerves and making sure all of your questions are answered to providing appointment options that respect your time and schedule, we are committed to treating you the way we would want and expect our own loved ones to be treated.
So welcome to the Weber family – we can't wait to see you!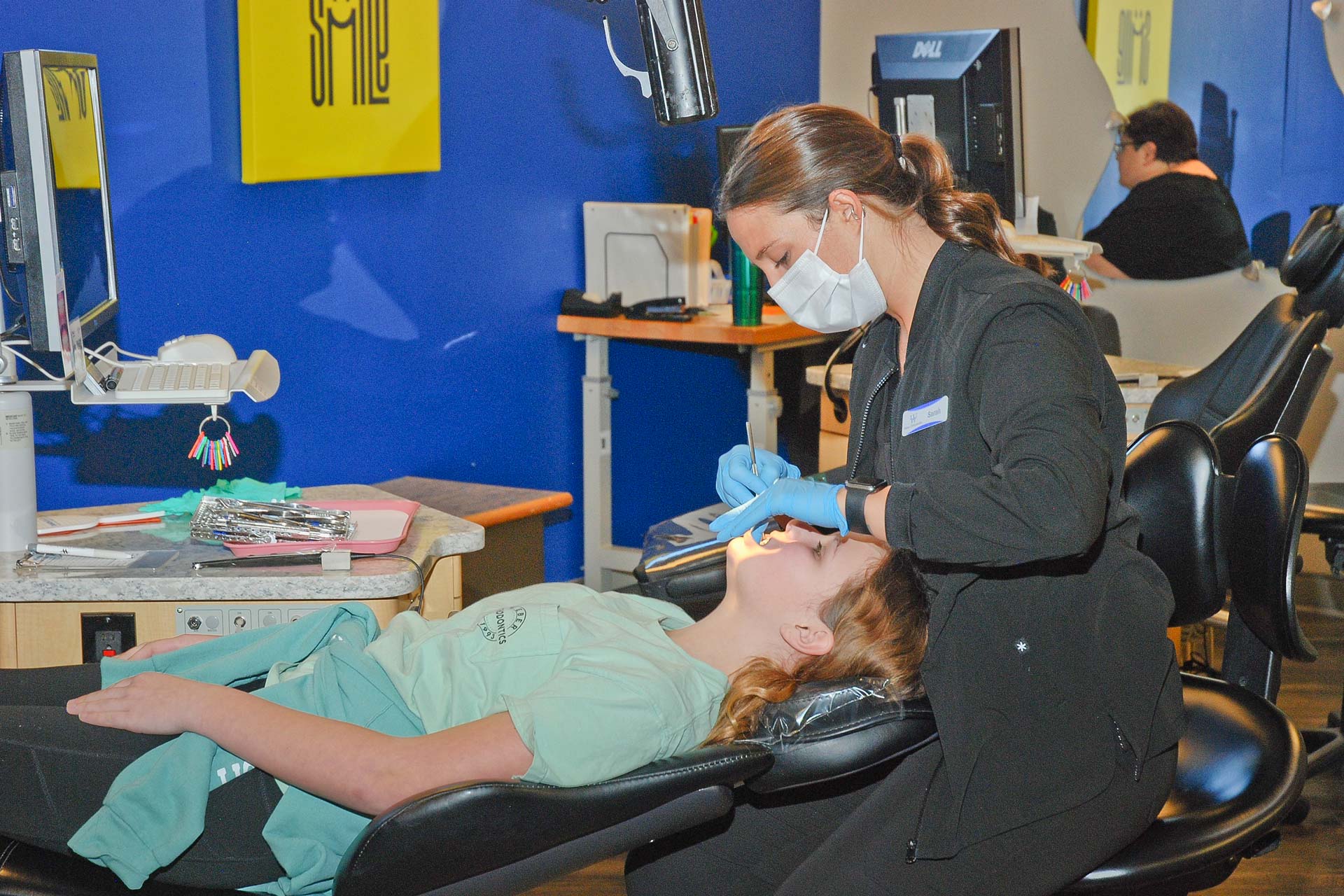 Your First Appointment is On Us
At Weber Orthodontics, we offer all prospective new patients a no-obligation complimentary exam. The reason we do this is twofold:
We want you to understand the benefits of orthodontics and the steps involved before starting the process.
It enables us to present individualized treatment options to you, ensuring you can make an informed decision.
After a thorough exam, Dr. Weber will discuss any concerns you have and then determine whether treatment should be started immediately or if it would be better to delay treatment to allow time for growth and development. He will discuss his recommendations at that time and our Treatment Coordinator will go over all financial information with you.
Virtual Consult
We understand that your time is valuable, and making it into our office for a consult might be difficult. Wouldn't it be nice to know if you are a candidate for orthodontic treatment before even walking through our door? With just a few simple steps, our virtual consultation makes that possible.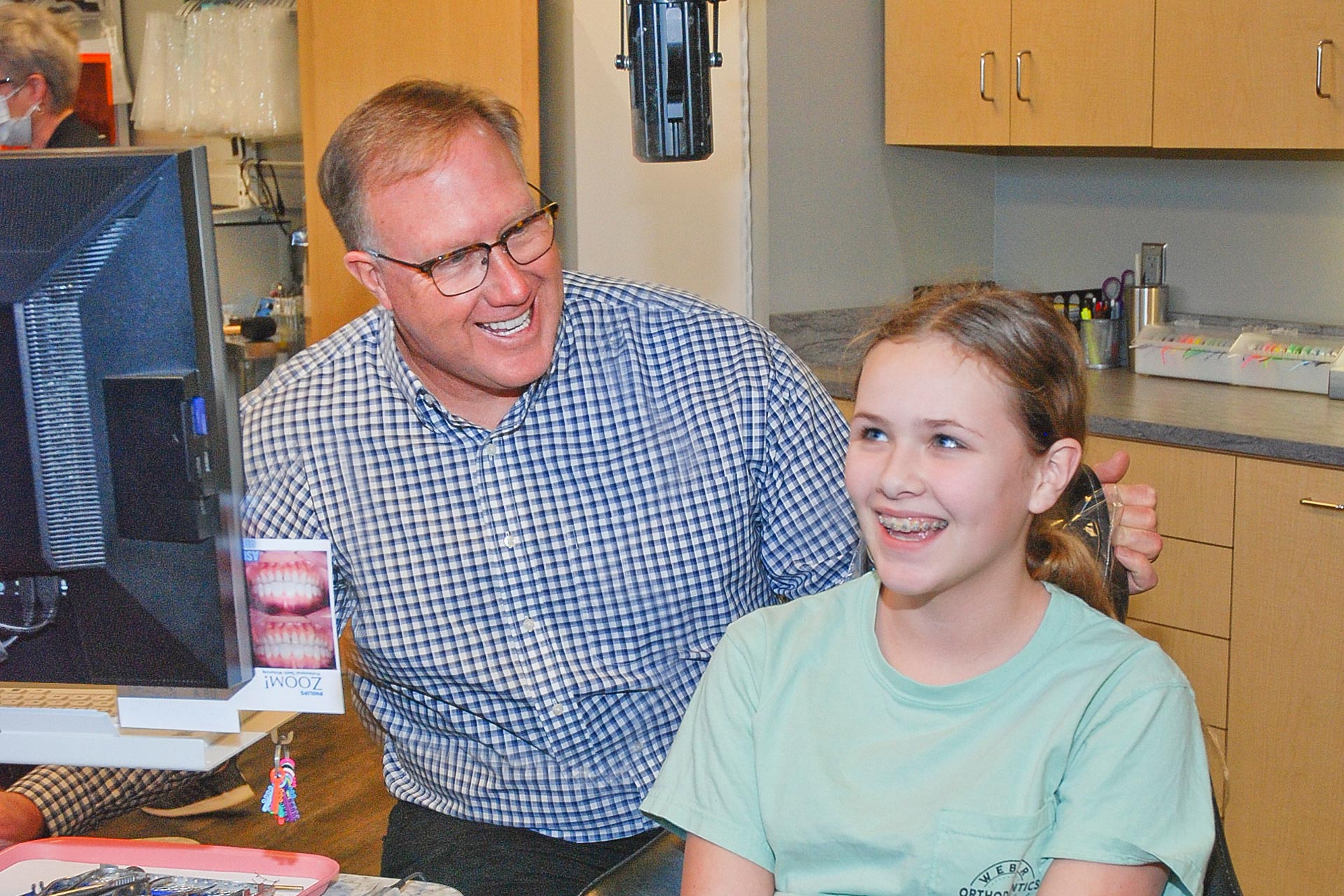 Financial Information
Insurance & Financing
The actual cost of your orthodontic treatment will vary depending on your individual needs and the recommended treatment plan. We accept most orthodontic insurance plans and will gladly submit all necessary paperwork to your insurer on your behalf.
We also offer several financing options to help keep the cost of care affordable. Our Treatment Coordinator will work with you to find the most affordable payment option to fit your specific financial needs, including:
In-house financing of no-interest payment plans
Flexible payment schedules for treatment
We will work with you to make sure you are comfortable with the amount and frequency of your payments
Make a Payment
As an added convenience to our patients, it is now possible for you to pay your bill online. You will be taken to our secure third-party payment platform where you will be able to complete your transaction. If you have any questions about online bill payments, please contact our office.
Make a payment today!
Frequently Asked Questions
Lorem ipsum dolor sit amet, consectetur adipiscing elit. Sagittis, aliquet sed aliquam libero convallis Euismod lectus ut eget scele dolor sit amet, consectetur adipiscing eli
Lorem ipsum dolor sit amet, consectetur adipiscing elit. Sagittis, aliquet sed aliquam libero convallis Euismod lectus ut eget scele dolor sit amet, consectetur adipiscing eli
Lorem ipsum dolor sit amet, consectetur adipiscing elit. Sagittis, aliquet sed aliquam libero convallis Euismod lectus ut eget scele dolor sit amet, consectetur adipiscing eli